Wheelchair Accessible Vehicle Safety and Maintenance Checklist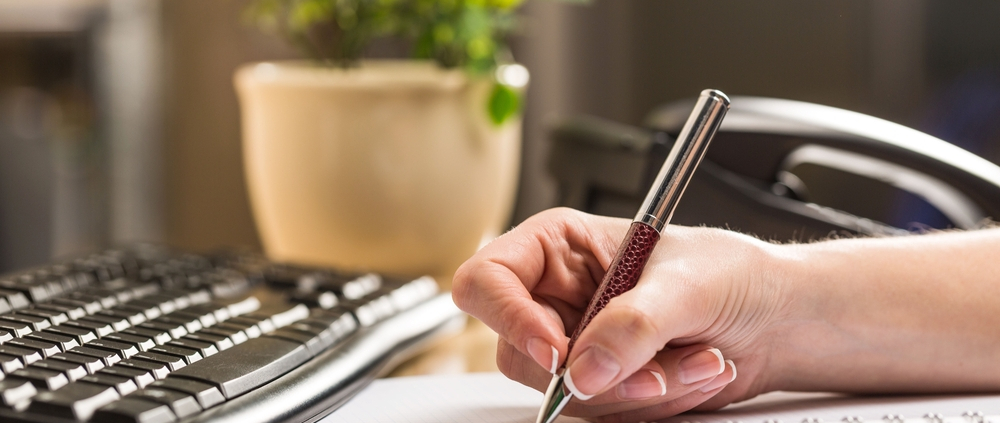 As we settle into the fall and holiday season, people are starting to plan those yearly road trips to visit family and friends around the country. The miles you put on your accessible vehicle from daily use can take a toll on its overall condition.
So, before getting on the road, now's the perfect time to run through a mobility vehicle safety and maintenance checklist with your trusted NMEDA dealer to make sure you have everything you need to make it to your destination safe and sound:
Check overall operating condition, including any abnormal noises, binding or grinding.
Clean and lube ramp hinges.
Check tightness of ramp motor bolts, hinge bolts, and rivets.
Lubricate ramp pivot pin and bushings.
Inspect and lubricate ramp drive arm.
Operate ramp to ensure proper stow deploy switch adjustment.
Verify manual operation of ramp.
Ensure drain holes are free of debris, and then lubricate all door hinges and locks.
Check door alignment and insure correct operation.
Check sliding door harness for damage and proper operation.
Inspect door operation cables and full-open switch.
Test the battery.
Check kneel system operation, lubricate kneel chain, and rollers.
Verify operation of conversion with all switches and remotes.
Check and adjust tire pressure as posted on "B" pillar.
Vacuum and clean floors and ramp areas.
Inspect and test either the transfer either, or the jump-seat operation.
Check all wiring for proper routing and condition.
Inspect and verify that all interior and external lighting is functioning properly
Maintain a web cutter in the back of the van at all times where it is quickly accessible to cut the safety straps in the event of an emergency.
When transferring a wheelchair into a vehicle, always fasten restraints according to your vehicle's manufacturer directions.
Keep the path of the safety straps clear between the floor track and the wheelchair.s
Pack an emergency kit complete with basic medical supplies, over-the-counter medications, and survival tools and more.
At the end of the day, any major repairs or modifications need to be handled by certified technicians to ensure you're getting the safest, highest quality service available. Locate your nearest NMEDA dealer learn more information, or to schedule your next tune-up.
The National Mobility Equipment Dealers Association (NMEDA) is an advocate for mobility and accessibility for drivers with disabilities. If you need help with converting or buying an accessible car, truck or van, please consider one of our Quality Assurance Program mobility equipment dealers.
https://nmeda.org/wp-content/uploads/2016/11/Mobility-Vehicle-Safety-Checklist.jpg
667
1000
nmeda
https://nmeda.org/wp-content/uploads/2020/06/nmeda-logo.png
nmeda
2023-09-10 18:54:30
2023-09-12 11:06:21
Wheelchair Accessible Vehicle Safety and Maintenance Checklist