Prepping Your Accessible Vehicle for Long-Term Travel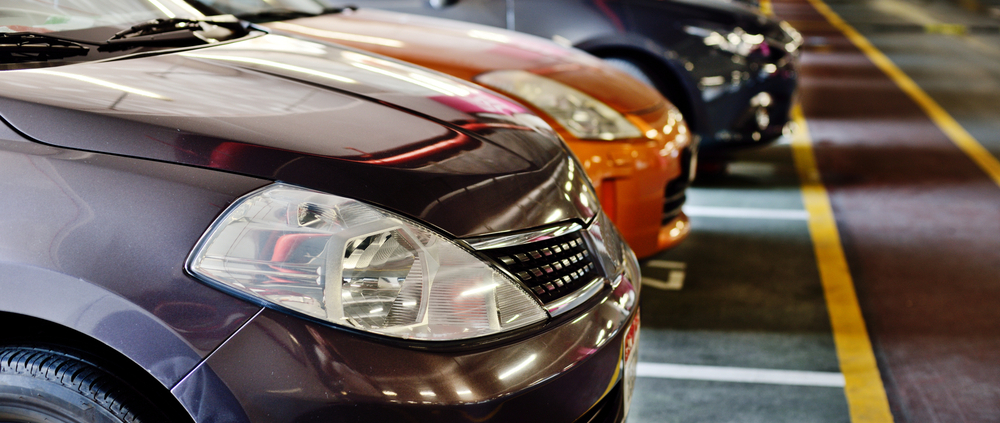 Whether it's for a business-related sabbatical, or a family trip overseas, there are certain situations when your mobility vehicle may have to sit, not driven, for extended periods of time.
Although much of the prep work for mobility vehicles doesn't differ from that of a vehicle without modifications, there are still several important things to consider before heading out.
Know Your Levels
Like with virtually any vehicle you own and operate, accessible vehicles also need to have their fluid levels checked and recorded before leaving for long periods of time. This includes everything from brake and power steering fluids, to engine oils, transmission fluid and coolant.
You may also want to monitor your gasoline levels as too little left in the tank can cause sediment build up, which could ultimately damage your car's fuel system, powertrain, and engine components.
Squeaky Wheel Gets the Grease
Your mobility vehicle, from one degree or another, comes with a lot of extra moving parts, depending on what modifications needed to be made. Without proper lubrication and maintenance, these parts can degrade and rust, especially if left unused for too long. Under the advisement of a QAP-accredited dealer, add lubricant to any joint, hinges or springs that may need it.
Be sure to wipe off any excess oils, as not to potentially damage any nearby electronics or upholstery, due to dripping.
Phone a Friend
If you know you're going to be gone for at least a few weeks, or even months, coordinate with a trusted friend, family member or caregiver to take your set of wheels out for a spin every so often. Think of it as a much-needed "stretch" for mobility vehicles. One drive a week, for a few miles, should be more than enough to keep things in working order.
Contact Your NMEDA Dealer
In the event that you have any questions or concerns about leaving your wheelchair accessible vehicle unattended for an extended time, you can always contact your nearest NMEDA dealer to give you any tips and resources on how to properly care for your handicap vehicle.
­­­­The National Mobility Equipment Dealers Association (NMEDA) is an advocate for mobility and accessibility for caregivers and drivers with disabilities. If you need help with converting or buying a handicap accessible car, truck or van, please consider one of our Quality Assurance Program mobility equipment dealers.
https://nmeda.org/wp-content/uploads/2017/05/Prepping-Your-Mobility-Vehicle-for-Long-Term-Travel.jpg
667
1000
nmeda
https://nmeda.org/wp-content/uploads/2020/06/nmeda-logo.png
nmeda
2023-05-04 15:05:21
2023-05-08 10:52:12
Prepping Your Accessible Vehicle for Long-Term Travel