Is a Used Wheelchair Accessible Vehicle Right for You?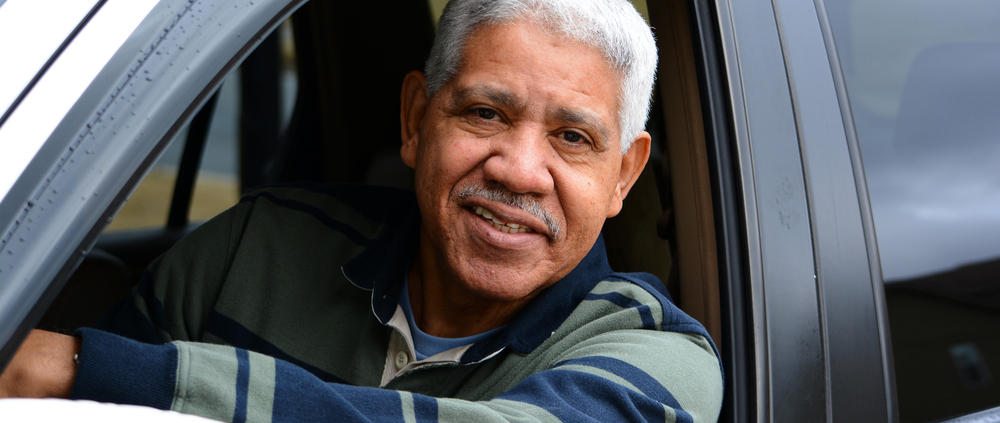 Whether you're looking forward to summer road trips or simply want to expand your horizons with reliable transportation, a handicap accessible vehicle can provide countless opportunities for excitement and independence. While wheelchair accessible vehicles can be fully customized to fit their owners' needs, a used vehicle can be a great option for individuals or families looking for a more affordable option.
The Affordability Factor
There are a number of financing and reimbursement options available. If your budget does not allow you to purchase a brand new, customized vehicle, looking at used models could be the best move to get on-the-road to independence.
Remember, while a used wheelchair accessible vehicle comes with a lower initial price point, it's important to keep costs like maintenance, repairs, insurance, etc., in mind when making your decision.
Mobility Equipment Installation Needs
Whether you're a driver with a disability or a passenger, you may have unique transportation needs. NMEDA Quality Assurance Program (QAP) dealers are available to help address those needs and can provide the right equipment to be installed in your vehicle so you can stay safe and confident wherever you go.
If the vehicle's primary driver will be transferring or driving from a wheelchair, you'll need seating and tie-down equipment to help make that happen, as well as the necessary hand controls. The combination of mobility equipment is highly specific to the driver and might be harder to adapt in a used vehicle.
Trusted Source for Used Wheelchair Vehicles
Where you purchase your used wheelchair accessible vehicle is almost as important as the vehicle itself. Because you're buying a pre-owned vehicle, ensuring it's in good, long-lasting shape is vital to protecting your investment. You need a specially-trained professional experienced in working with used mobility vehicles to inspect every piece of equipment and certify that it is in full, working order before you sign on the dotted line.
Only NMEDA dealers are accredited by the industry's Quality Assurance Program, which ensures all technicians are knowledgeable experts in all things mobility. Each used mobility vehicle sold at a NMEDA member's dealership has been inspected before it leaves the parking lot.
Do you have any tips on shopping for a used wheelchair accessible vehicle? Share with us and the rest of our community on Facebook!
The National Mobility Equipment Dealers Association (NMEDA) is an advocate for mobility and accessibility for caregivers and drivers with disabilities. If you need help with converting or buying a handicap accessible car, truck or van, please consider one of our Quality Assurance Program mobility equipment dealers.
https://nmeda.org/wp-content/uploads/2017/04/Used-Vehicles.jpg
667
1000
nmeda
https://nmeda.org/wp-content/uploads/2020/06/nmeda-logo.png
nmeda
2017-04-06 16:26:28
2017-04-06 16:26:28
Is a Used Wheelchair Accessible Vehicle Right for You?