Tips on Test-Driving a New Vehicle for Comfort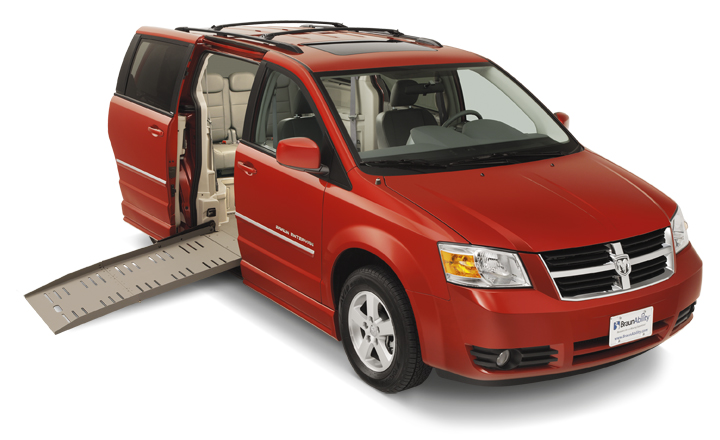 Test-driving any new vehicle before you buy is a significant part of the purchase decision, especially if you are a senior or have disabilities. Three top criteria are affordability, gas mileage and comfort. Affordability and gas mileage are key, but they may mean nothing if you aren't comfortable with that particular vehicle.
Comfort helps you focus on driving and differs with each individual, but here are factors to consider:
Is the seating comfortable? This is truly important for those with disabilities when driving for an hour or 2. Don't forget about your passengers – is the back seat comfortable?
Can the vehicle be adaptable to your particular needs?
Parallel-park the car. This tells about the car's visibility and blind spots and tests your back and neck comfort.
Is the rear window visibility good? Move the mirrors to find your comfort spot.
Determine the car's comfort on bad roads like those with potholes, on freeways and places you normally drive.
We usually look for a new car on sunny days, so if the vehicle doesn't handle easily on a great day, imagine how it will drive on a stormy day!
Test drive after dark, if possible. Can you comfortably see and/or use the instruments: the headlights, air conditioning, CD player?
Where you live is important
If you live in Phoenix or Miami (the hottest two cities in the USA), test how long it takes the air conditioner to cool down the interior of the car. Those with MS know that heat exacerbates their symptoms and so it is important to stay cool. Tinted windows also help.
If you are vision impaired and live in Alabama, you want good windshield wipers and strong headlights, as it is the soggiest state with 5 feet of rainfall a year. Nothing is more uncomfortable than not being able to see the road! You might also want a vehicle with electronic stability control.
This mobility safety update has been brought to you by NMEDA – the National Mobility Equipment Dealers Association. Need some information on how to make your vehicle wheelchair accessible or upgraded with the latest and most convenient features? Contact a NMEDA dealer in your local area. Your local NMEDA member is a mobility equipment and accessibility expert!
https://nmeda.org/wp-content/uploads/2011/06/wheelchair-van-lift-maintenance.jpg
0
0
nmeda
https://nmeda.org/wp-content/uploads/2020/06/nmeda-logo.png
nmeda
2011-04-28 13:33:33
2020-10-14 06:30:48
Tips on Test-Driving a New Vehicle for Comfort