Summer Car And Handicap Accessible Vehicles Care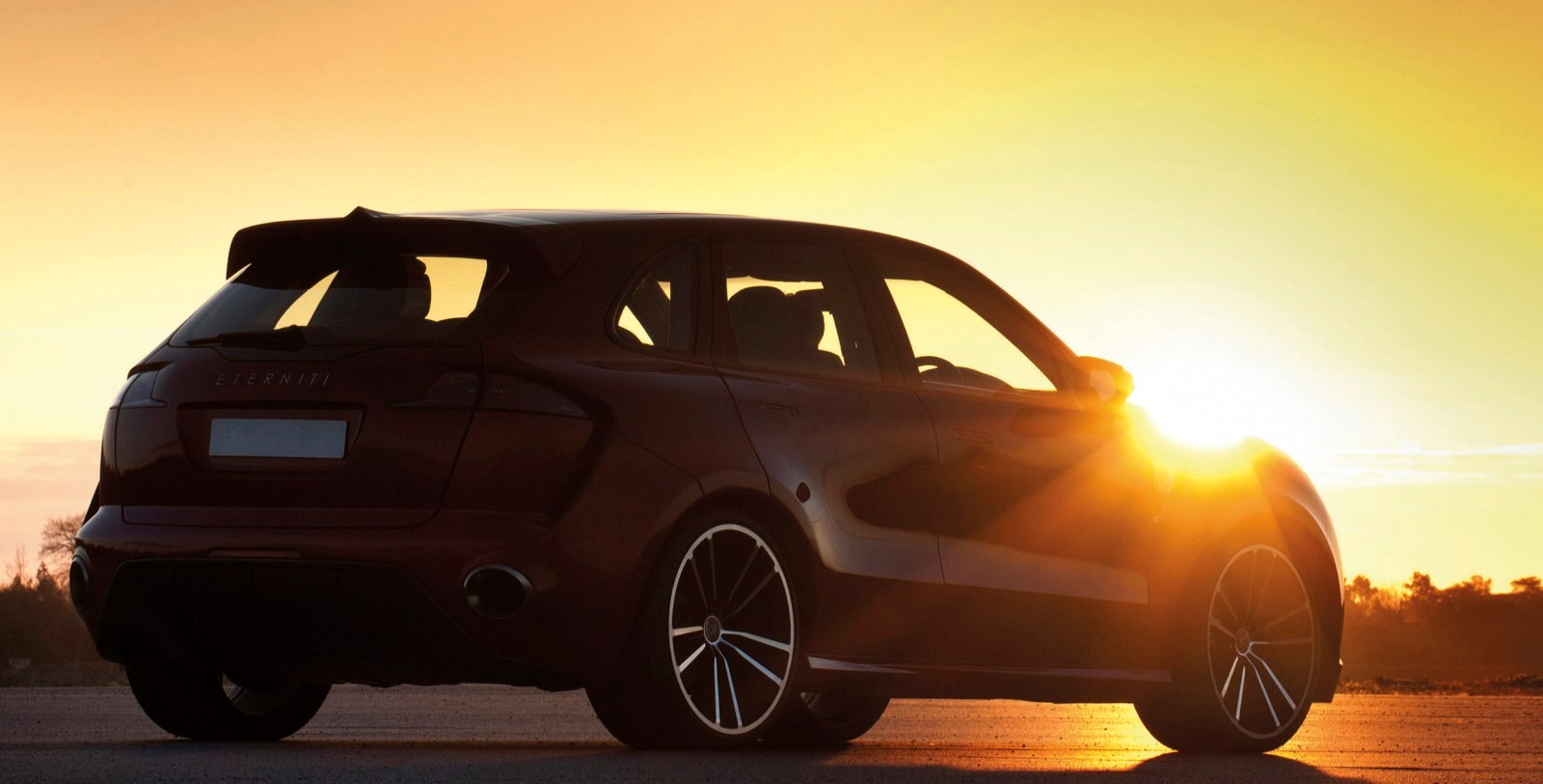 Each year, the summer months bring a slew of adventurous opportunities including road trips, family outings and visits to special destinations like the beach and state parks. With these fun-filled plans in motion, the last thing you are going to want to be worrying about is car or handicap accessible vehicles maintenance. However, as the hottest season of the year, summer is also the most trying on your vehicle. Even if you are not exactly handy with a wrench, a quick trip to the mechanic can help you follow these trip-saving tips and make sure you reach your destination this summer.
Check tires.
Summer temperatures can significantly affect the pressure levels on your tires. Driving with an under or overinflated tire runs the risk of the tire bursting, really putting a damper on your vacation plans. To avoid getting stuck roadside, be sure to check your tire pressure regularly. Consult your car's manual for the optimal range of pressure for your vehicle, and ensure that none of your tires falls below or over those numbers. While you are at it, also check the pressure of your spare tire, as that can make a big difference if you are in a bind.
Change oil.
Putting your car or handicapped vans through regular oil checks and changes can drastically improve your vehicle's driving condition. From better gas mileage to an overall longer lifespan, your wheels will thank you for keeping them oiled up and ready to go. Experts recommend changing your vehicle's oil every 3,000 miles. You can have a professional take care of it or even complete the process yourself.
Replace windshield wipers.
Although summer comes with the promise of pool days, it is also often known to spring sudden showers on unsuspecting drivers. The colder months can be quite harsh on windshield wipers with extreme temperatures, snow, ice and salt affecting the rubber blades and decreasing their efficiency. If you are finding that it takes a few swipes to clear your windshield, it is time to replace your blades.
Stay cool.
One of the worst things you could hear during the hotter months is that the air conditioning has stopped working. Not only does this feature add comfort, it also prevents driver fatigue due to high temperatures. A cooling system that does not function properly has probably developed a leak out, allowing the refrigerant to escape. Prevent any further damage and have a professional take a look.
The National Mobility Equipment Dealers Association (NMEDA) is an advocate for mobility and accessibility for drivers with disabilities. If you need help with converting or buying a handicap accessible car, truck or van, please consider one of our mobility equipment dealers.
https://nmeda.org/wp-content/uploads/2013/08/Eterniti-Artemis-Super-SUV-Concept-Beijing-2012-4.jpg
0
0
nmeda
https://nmeda.org/wp-content/uploads/2020/06/nmeda-logo.png
nmeda
2013-08-07 21:19:15
2020-09-25 21:35:08
Summer Car And Handicap Accessible Vehicles Care