Staff Visit the "Heart of America"
2023 Conference Site Visit in Kansas City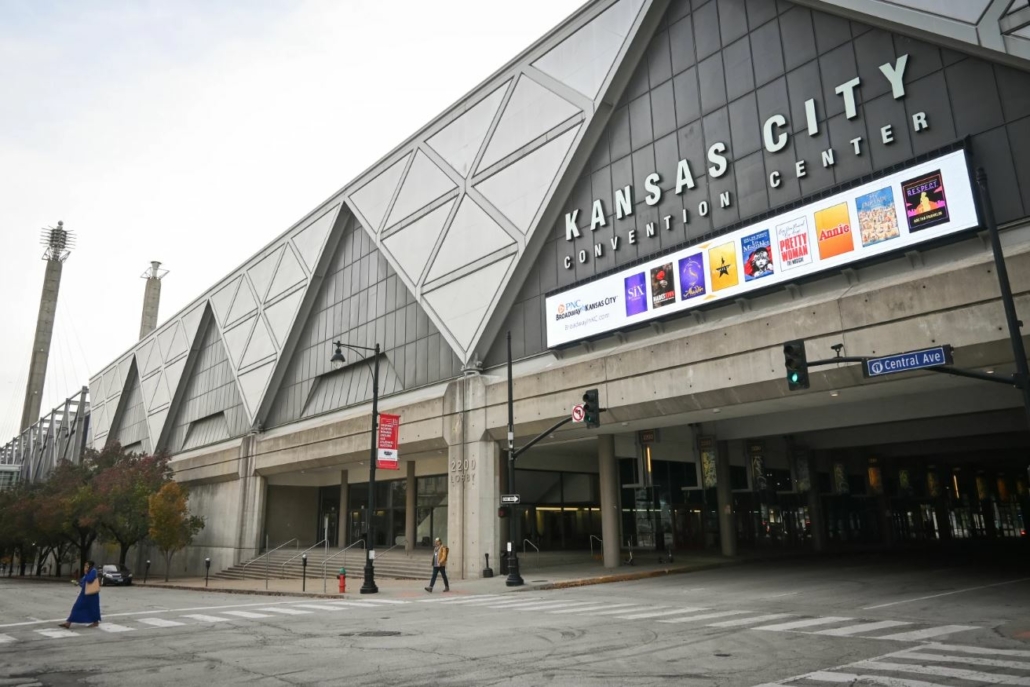 Although the 2023 NMEDA Annual Conference and Auto Mobility Expo are still eight months away, we are already working to put on the best Colo yet!
This week, some NMEDA and ADED staff spent a busy 36 hours in Kansas City checking out the venues, both hotel and convention center, for this year's events.
Kansas City is rich in US history, as is our host hotel. Check out the photos to see some historic elements that remain from the hotel's early 1900s start. A bronze US Mail drop box and telephone booths are just a few features that made us stop and say, "How cool?!"
In contrast, the Kansas City Convention Center has undergone recent upgrades and expansion offering a state-of-the-art meeting facility with a column-free exhibit hall. (This may be a nerdy detail to be excited about…but we are!)
However, the biggest take away from our visit is knowing we have a great setting for the 2023 Colo and have really set the ball rolling on this year's event planning.
Stay tuned for more details, and take note of the important dates below:
Auto Mobility Expo (AME) Sales Open

Tier 1 2022 AME Sponsors: April 3, 2023
Tier 2 2022 AME Sponsors: April 17, 2023
Open to All: May 1, 2023

NMEDA Conference Registration Opens: June 1, 2023
ADED Annual Conference: September 29-October 3, 2023
NMEDA Annual Conference: September 30-October 2, 2023
Auto Mobility Expo: September 30-October 2, 2023