Seeking Out Financial Assistance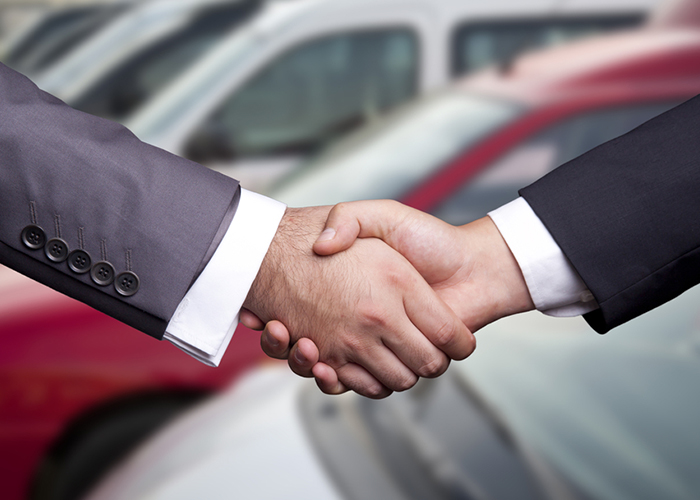 With employment rates and costs of living with a disability at a constant high, we begin to see the necessity of financial assistance for people with disabilities. Limited physical mobility may make it difficult to find or even keep a job, and the financial burdens that come along with them can be difficult to deal with. With some persistence and a little help from NMEDA, there are several programs available, nationally and locally, that offer financial assistance for people with disabilities. We have put together a list of resources to help you begin your search, but it will be up to you to take the next steps in contacting and sorting through the information out there to get the assistance that's right for you.
Grants and Charitable Organizations – There are several independent organizations that offer aid to people with disabilities for everything from employment to free medication and financial help.
Spinalcord.org – Housing, mortgages and financial help.
Womenshealth.gov – Find info on job and financial assistance.
Disability.gov/employment – Find info on employment.
Disabilityrights.org/faq.htm – Offers advice and referrals to all on employment, free medication, social security benefits, tax benefits and more.
Disabilityhelpsite.com

Give.org – Provides a list of national charities.

Veteran's Administration – Funds mobility equipment for people with qualifying veterans.
Disabled-world.com – Provides a list of scholarships for people with disabilities and qualification criteria.
SBA.gov – This page offers resources to help people with disabilities start, grow and manage a small business.
Fundraising – Reach out to your family, friends and local community for support. Several online tools can help you spread the word and create one central location for all your fundraising efforts.  You should consider contacting your local news station and see if they'd be interested in covering your story.
Social Security and State Disability Assistance – This is often the place where most people start, and although it can be the most rewarding, it's important to realize that the application process can take several months. For more information about the different types of social security and how you can apply, visit ssa.gov/dibplan.
Contact Your Elected Officials – ask about government-sponsored or other programs for which you may be eligible. You can call 1-800-333-4636 or visit www.usa.gov/contact/elected.shtml
The process of finding financial assistance can be time consuming, but don't be discouraged. Be creative and get your story heard – there are hundreds of people in your community that want to help people just like you
The National Mobility Equipment Dealers Association (NMEDA) is an advocate for mobility and accessibility for drivers with disabilities. If you need help with converting or buying a wheelchair accessible car, truck or van, please consider one of our mobility equipment dealers.
https://nmeda.org/wp-content/uploads/2014/10/wheelchair-accessible-van-rentals1.jpg
0
0
nmeda
https://nmeda.org/wp-content/uploads/2020/06/nmeda-logo.png
nmeda
2012-10-25 06:28:47
2021-03-23 10:05:38
Seeking Out Financial Assistance