Things You Should Know Before Renting a Wheelchair Accessible Van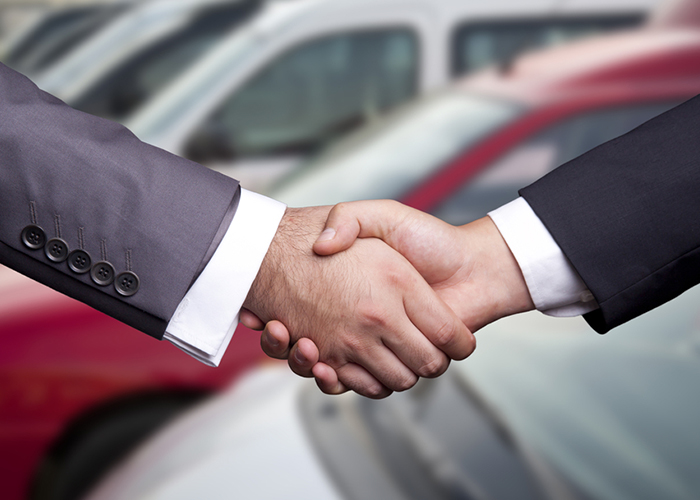 Whether your own wheelchair accessible vehicle (WAV) is undergoing repairs or modifications or you're testing the adaptive automobile waters before taking the plunge with the purchase of one, renting a Wheelchair Accessible Van is an affordable, convenient and comfortable way of improving your mobility.
If you're looking to rent this type of vehicle, these are some good tips to keep in mind.
How Much Does It Cost To Rent A Handicap Van?
If you're all about saving your pennies, there are many ways to reduce the cost of renting a wheelchair accessible van. Here are just a few:
Avoid renting an accessible vehicle airport. Enjoy lower taxes and minimal fees by going to a dealer or rental agency outside the airport grounds.
Reserve online whenever possible to take advantage of special offers.
Fill up the tank before returning the vehicle. More often than not, this will be less expensive than paying the fill-up fee or pre-paying for gas at the rental agency.
Don't double up on insurance. If your personal auto insurance already covers you for rentals, make sure you don't sign up for redundant coverage.
Where to Go
Many mobility and NMEDA dealers maintain a fleet of accessible cars or conversion vans for rental purposes. Identify and contact the location nearest you to find out if they have handicap vehicles available to meet your needs. There are also a number of companies that specialize in accessible rental vehicles.
When to Rent
A wheelchair accessible van or car can transform the lives of people with disabilities or temporary mobility impairment. Renting a WAV can be particularly helpful when:
Your current WAV requires repairs or maintenance over a period of multiple days.
You're going on a road trip or long ride – a rented WAV can make these much more comfortable. Even if you own a WAV, you might still consider renting a vehicle in order to avoid putting the mileage and wear on your own van.
A loved one or family member with a disability visits. If you don't own an accessible vehicle, renting a WAV can facilitate transporting your friends and family.
Have you ever rented a wheelchair accessible vehicle? What was your experience like? Share with us on Facebook and Twitter!
The National Mobility Equipment Dealers Association (NMEDA) is an advocate for mobility and accessibility for drivers with disabilities. If you need help with converting or buying a handicap accessible car, truck or van, please consider one of our mobility equipment dealers.
https://nmeda.org/wp-content/uploads/2014/10/wheelchair-accessible-van-rentals1.jpg
0
0
nmeda
https://nmeda.org/wp-content/uploads/2020/06/nmeda-logo.png
nmeda
2014-10-15 12:03:36
2020-10-13 07:40:54
Things You Should Know Before Renting a Wheelchair Accessible Van