Deadline Approaching: Are You Signed Up For QAPx?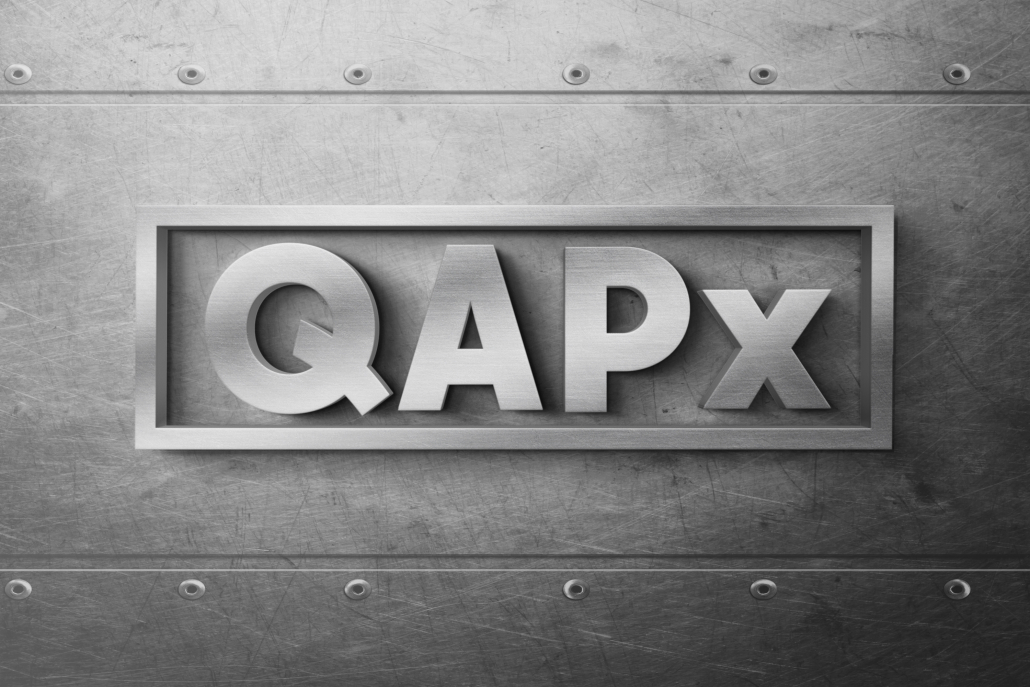 That's right, if you're looking for the opportunity to pick your QAPx onboarding month, you're running out of time. Last week, NMEDA mailed a letter via USPS to all dealer members who had not yet signed up for QAPx*. As you well know, the NMEDA Board of Directors is requiring all NMEDA members to be actively entering all jobs electronically by January 31, 2022.
If your location does not select it's onboarding month by Friday, October 29, you will be randomly assigned to one of the remaining onboarding months.
For more information visit www.nmeda.org/qapx.
* DocuTrack is an approved alternative to QAPx.
Questions? Contact Kristen Clevidence, NMEDA QAP Manager at kristen.clevidence@nmeda.org.

Tuesday, October 26
1–2 pm ET
If you're not sure which program is the right fit for your dealership, join us this Tuesday for a comparative webinar highlighting the pros and cons of QAPx and DocuTrack. Paul Musso of Adaptive Driving Alliance (ADA) will walk you through each program and answer any questions.
Register today!