Partner Webinar Success: Muscular Dystrophy Association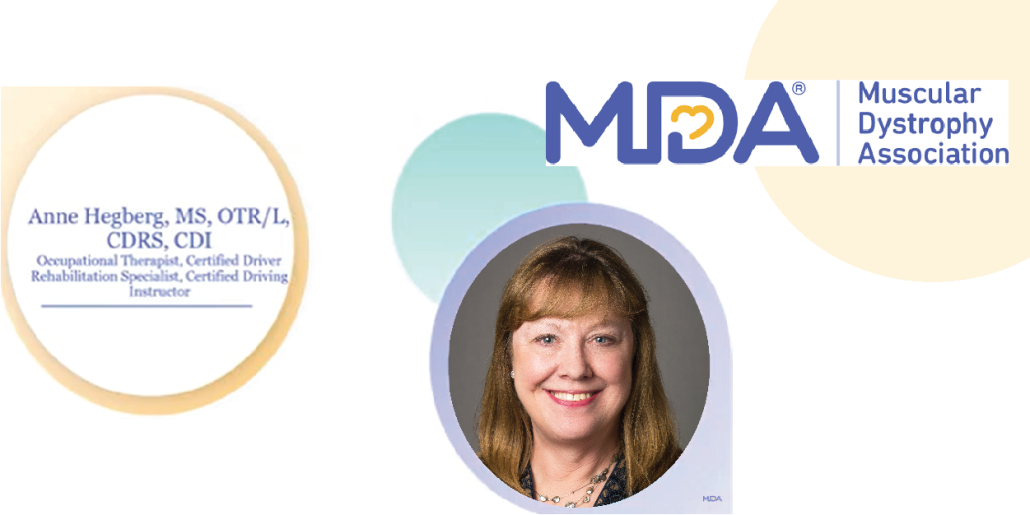 Recently, NMEDA was fortunate to host a webinar for the Muscular Dystrophy Association. MDA members, who consist of physicians, allied healthcare professionals, caretakers, and individuals with neuromuscular disabilities, were able to tune in to hear former NMEDA Board Member Anne Hegberg deliver a 90-minute presentation on driving and community mobility.
With this webinar we were able to help educate and provide valuable information to the MDA members on safe transportation, wheelchair, and vehicle considerations, driving preparedness, and driver rehabilitation.
The webinar had over 180 attendees and has also been posted to the MDA YouTube channel where it has been viewed an additional 230 times in the month since the webinar.