NMEDA Board Announces CEO Transition Plan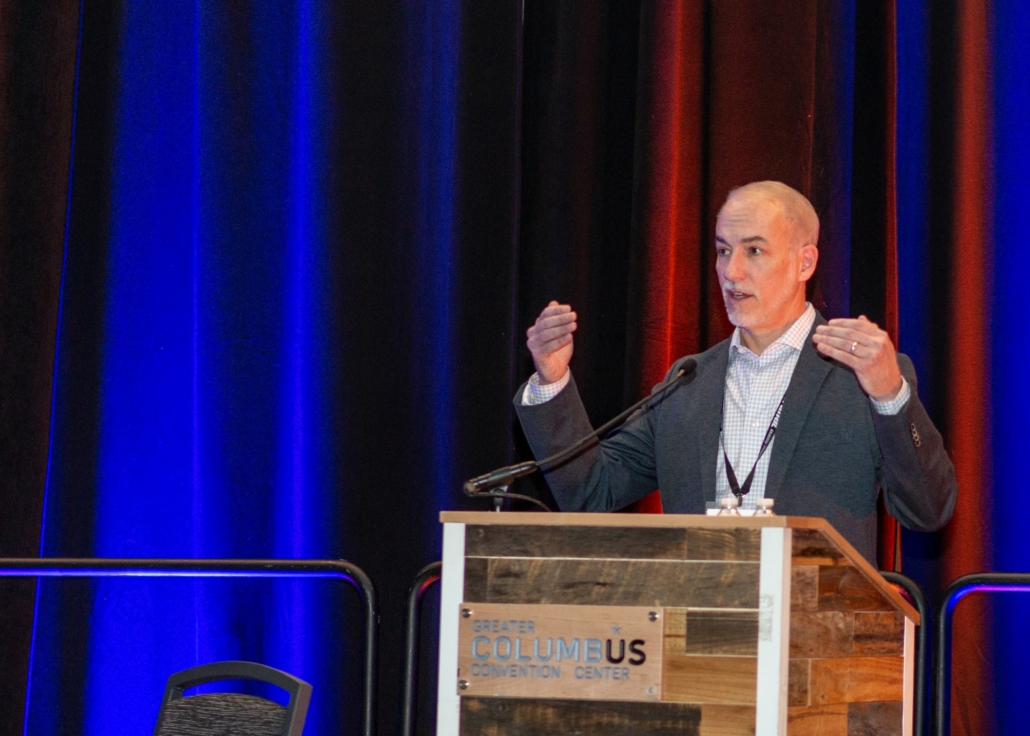 The NMEDA Board of Directors announced today that Danny Langfield will be stepping down from his current position of CEO on July 1, 2023, to transition to a new role as the inaugural Executive Director of NMEDA's recently formed 501c3 nonprofit Research Foundation. The Board has appointed a search committee, co-chaired by NMEDA Past Presidents Sam Cook and Chad Blake, to assist the Board in identifying Langfield's successor. The committee will work with a national executive search firm to identify and vet qualified candidates for the CEO position.
"NMEDA has thrived under Danny's leadership, and we are all grateful for his service," said Chad Blake, NMEDA Past President. "While it is bittersweet to see his transition out of the NMEDA CEO role, the entire organization is excited about the possibilities of our new research foundation. We are optimistic that we will find the right candidate to lead NMEDA into the next phase of our industry."
In his new role beginning next summer, Langfield will be charged with overseeing all aspects of the fledgling Research Foundation, including establishing its Board structure, bylaws, budget, mission, vision, and strategic plan, as well as its web and social presence and all branding and marketing collateral. As per the current NMEDA three-year strategic plan, the Foundation is expected to issue its first formal report, "The State of the Auto Mobility Industry," in Q2 of 2024, utilizing anonymous data aggregated from the QAPx and Docutrack administration systems.