New MQAP Audit Aligns Quality & Safety Programs for the Association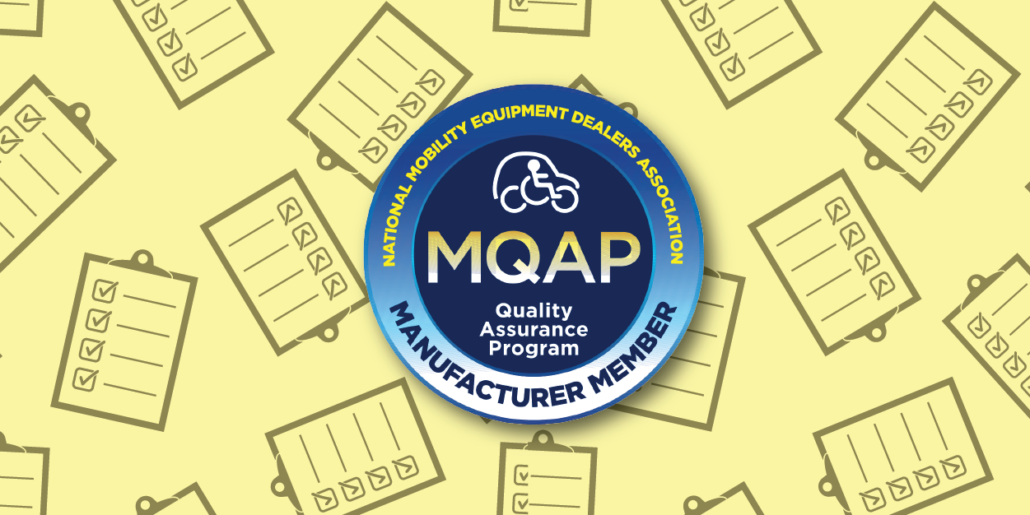 The statement below was part of an announcement that was recently shared with all NMEDA industry-manufacturer members. The new MQAP audit aligns NMEDA's safety and quality programs across our membership and further elevates the association and auto mobility industry through our dedication to stringent safety processes and protocols.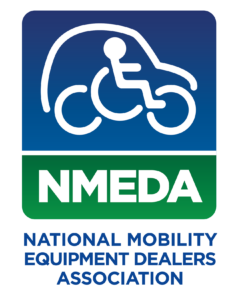 "To further raise the bar on quality and safety for the auto mobility industry, beginning October 1, 2023, NMEDA will launch a third-party audit program for all of our industry-manufacturer members. 
As per the Board-approved Strategic Plan, all MQAP-accredited locations will now be subject to an annual audit, similar to the audit requirement for NMEDA's QAP-accredited dealer locations.
The audits will be conducted remotely by NMEDA's audit partner, Twining Consulting, and will cost $995 annually." 
If you have questions about the new audit or are an industry-manufacturer member and need to designate your MQAP contact, please contact NMEDA at qap@nmeda.org.
More information on the MQAP audits will be forthcoming.