The 3 Most Important Questions to Ask When Buying a Mobility Vehicle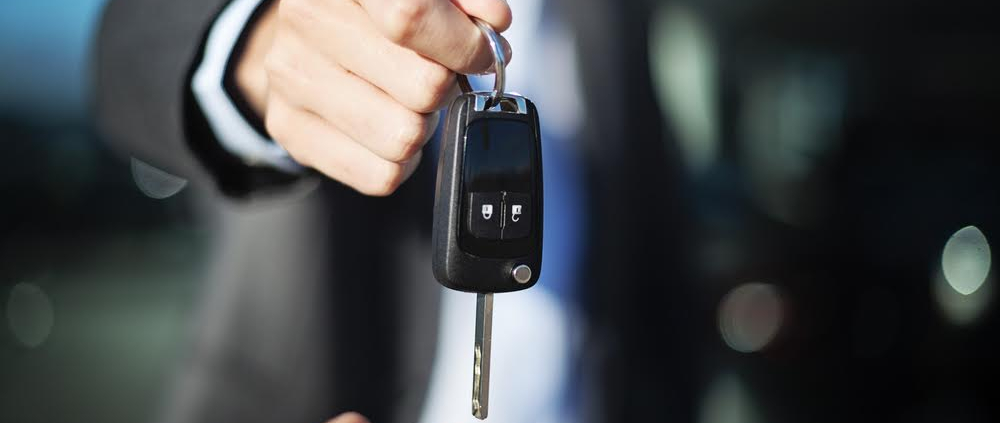 With so many mobility vehicle options available today, and more advances being made each and every day, purchasing a handicap accessible van, SUV or car can turn into a complicated process. Luckily, it doesn't have to be.
At the National Mobility Equipment Dealers Association – NMEDA, we strive to be a great resource for persons with disabilities looking to grow their independence through adaptive driving solutions. From the article you're reading to over 600 NMEDA members, we're here to help get you on the road with ease and confidence.
Here are the three most important questions to discuss with your NMEDA dealer during the purchase of your mobility vehicle.
Do I Need to See a Certified Driver Rehabilitation Specialist?
The first thing you and your NMEDA dealer need to establish when purchasing a wheelchair accessible vehicle is who will be driving. Drivers with disabilities must begin their journey with a professional evaluation from a Certified Driver Rehabilitation Specialist. These experts can assess your driving skills and work with you to find alternative or adaptive driving solutions. Those solutions can then be communicated to your NMEDA dealer and implemented within your adaptive vehicle conversion.
How Are Your Automobile Safety and Comfort Needs Being Met?
Working with a NMEDA dealer means your wheelchair accessible vehicle will be customized for you and your specific mobility requirements. Adaptive conversions are about installing the features and adaptive equipment you need and will use on a day-to-day basis. Throughout the conversion process, your on-the-road safety is the ultimate goal. Your mobility dealer will be able to explain how each piece of adaptive equipment, or modification will positively impact your everyday life and ensure your safety, comfort and independence.
What Are Your Financing or Reimbursement Options?
Cost is one of the primary decision factors for any person shopping for a vehicle. Purchasing a mobility vehicle calls for an investment, and, although you're investing directly in your independent lifestyle, cost can still weigh on your mind. Fortunately, your NMEDA dealer can help you identify rebates, discounts or grants available to you through vehicle manufacturers, disability groups or state organizations. We can also discuss financing options and possibly design a payment plan that fits within your budget.
If you're ready to find and talk to your nearest NMEDA dealer, use our Dealer Locator and start your own journey towards accessibility and independence.
The National Mobility Equipment Dealers Association (NMEDA) is an advocate for mobility and accessibility for drivers with disabilities. If you need help with converting or buying a handicap accessible car, truck or van, please consider one of our Quality Assurance Program mobility equipment dealers.
https://nmeda.org/wp-content/uploads/2017/03/mobility-vehicle-questions.jpg
667
1000
nmeda
https://nmeda.org/wp-content/uploads/2020/06/nmeda-logo.png
nmeda
2017-03-21 22:15:56
2021-03-31 19:32:46
The 3 Most Important Questions to Ask When Buying a Mobility Vehicle