Making Sense of Mobility Terms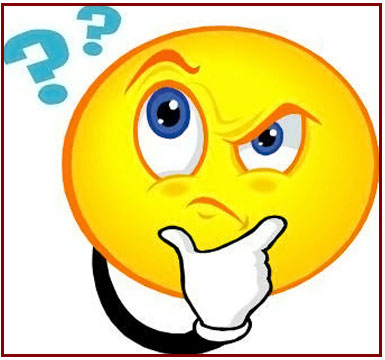 If you have recently become a person with disabilities in a wheelchair or a senior with reduced strength that makes driving difficult, the jargon of the mobility industry is probably confusing. Terms like "accessible van" and "side entry wheelchair ramp" are self explanatory, but words like "adaptive," "conversion" and others may be a little blurry to newcomers.
Adaptive means something that has been changed or modified to suit a new or different purpose. If a vehicle is adapted for wheelchair use, the floor may be raised, a lift or ramp installed, doors widened and more.
Hand controls are adaptive equipment and devices that allow seniors and a person with limited or no lower body or leg movement to drive using the hands only. These may include steering devices, accelerator, brakes and other functions that have been altered for use by one's hand. Vehicles can have hand control levers (and foot pedal operation) so they can be used in a standard manner.
Conversion is what they do to a van or other vehicle to make it accessible and driveable to those with disabilities. A vehicle rolls off the assembly line at a manufacturing plant as a passenger van without ramps or lifts or other wheelchair or accessible equipment. The van is modified by a separate company that installs accessible and adaptive devices. It is then called a conversion van for someone with disabilities.
Kneeling refers to the van which actually "kneels" by lowering itself closer to the ground for easy ramp loading and unloading. (Air suspension puts the magic in kneeling.) It makes it easier to get a wheelchair into and out of the vehicle.
An adapted or converted vehicle often has other special controls and more unfamiliar terms, but these basics will get you started on the road to freedom – purchasing your own full-size van, minivan, SUV or truck.
The National Mobility Equipment Dealers Association (NMEDA) is an advocate for mobility and accessibility for drivers with disabilities. If you need help with converting or buying a handicap accessible car, truck or van, please consider one of our mobility equipment dealers.
https://nmeda.org/wp-content/uploads/2012/05/AcbjL9g9i.jpg
0
0
nmeda
https://nmeda.org/wp-content/uploads/2020/06/nmeda-logo.png
nmeda
2012-05-01 20:03:30
2020-10-14 06:30:47
Making Sense of Mobility Terms