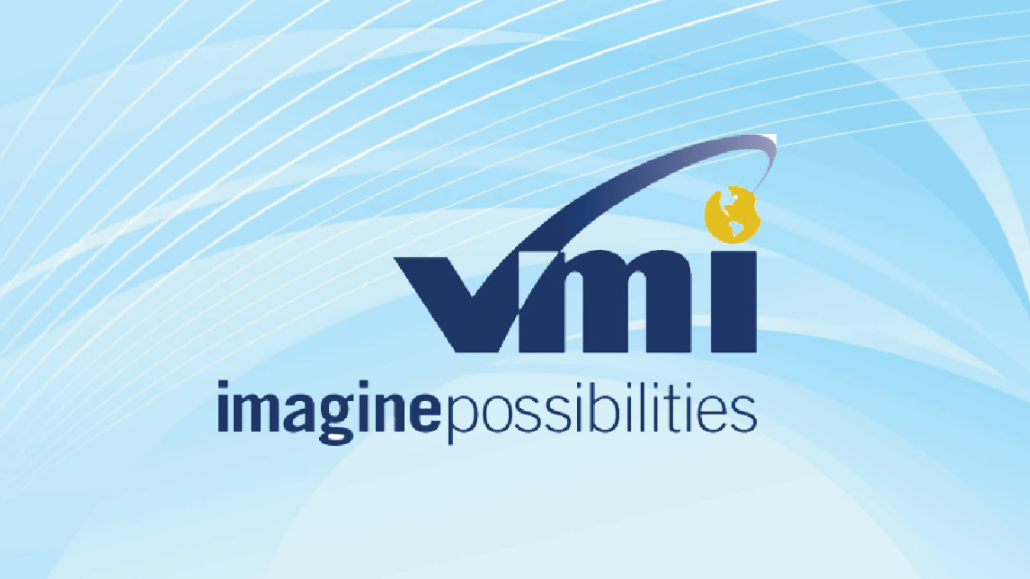 NMEDA member Vantage Mobility International (VMI) announced Tuesday that Kyle Norton, former President & Chief Transformation Officer has been appointed as CEO of VMI, replacing Mark Shaughnessy, and will assume the associated responsibilities immediately.
Additionally, Walt Piekarski has stepped down as Executive Vice President of Sales and is transitioning out of VMI. Ryan Gonzalez will assume responsibilities related to dealer sales and success.
NMEDA looks forward to our continued work with VMI and their leadership team.