How the Internet of Things Enhances Mobility Vehicle Modifications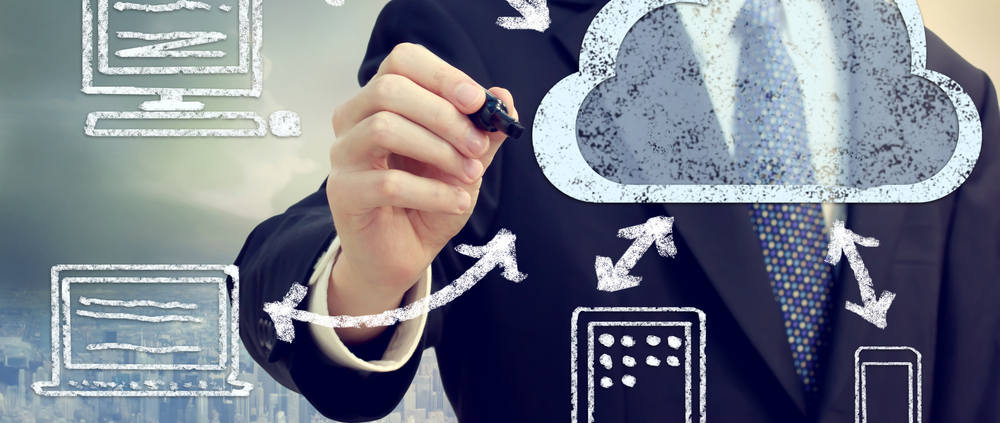 We're almost to a point where the Internet is everywhere, permeating larger sections of our lives daily. Our adoption of a fully connected world has paved the way for several advancements in the realm of mobility vehicles and the way they're modified, too.
Here, we explore just a few of the ways in which the Internet of Things (IoT) can change the way people living with disabilities navigate through their daily lives.
Preemptive Accommodations
Technology companies are partnering with store chains, as well as parking authorities in major cities to create early warning systems to notify the drivers of wheelchair accessible vehicles to the availability of handicap spaces. This technology could allow drivers to plan ahead for grocery shopping trips, emergency errands and more before they even pull off.
Early warning notifications that connect with a mobility vehicle's electronic interface could also alert family members and caretakers of accidents and alert the proper authorities in seconds.
Record-Keeping in Real Time
Services like Carfax and others pride themselves on keeping exhaustive records of every accident and bit of maintenance your vehicle has been through. With IoT, you could get up-to-the-minute breakdowns of accessibility modifications that have been performed by NMEDA quality assurance program dealers, over the life of a mobility vehicle you own or may be interested in purchasing.
To take it a step further, your vehicle could also keep real-time service records of nearby certified technicians, ratings and past reviews. Numbers used for parts in modification jobs could be connected to technicians, in the event you need servicing and require background information on previous repairs.
Self-Driving Technology
We've already seen some of the successes of Tesla and Google when it comes to self-driving cars. Self-driving tech could potentially augment the driving experience for some mobility vehicles by removing the need for steering, braking and accelerating modifications.
IoT affects everything from the smallest micro-device to air and space travel. The possibilities are virtually endless as to how future advancements will continue to help people with disabilities.
The National Mobility Equipment Dealers Association (NMEDA) is an advocate for mobility and accessibility for drivers with disabilities. If you need help with converting or buying a handicap accessible car, truck or van, please consider one of our Quality Assurance Program mobility equipment dealers.
https://nmeda.org/wp-content/uploads/2016/09/IoT-Vehicle-Mods.jpg
637
1000
nmeda
https://nmeda.org/wp-content/uploads/2020/06/nmeda-logo.png
nmeda
2016-09-14 14:19:03
2020-10-13 07:40:56
How the Internet of Things Enhances Mobility Vehicle Modifications