Funding a Wheelchair Accessible Vehicle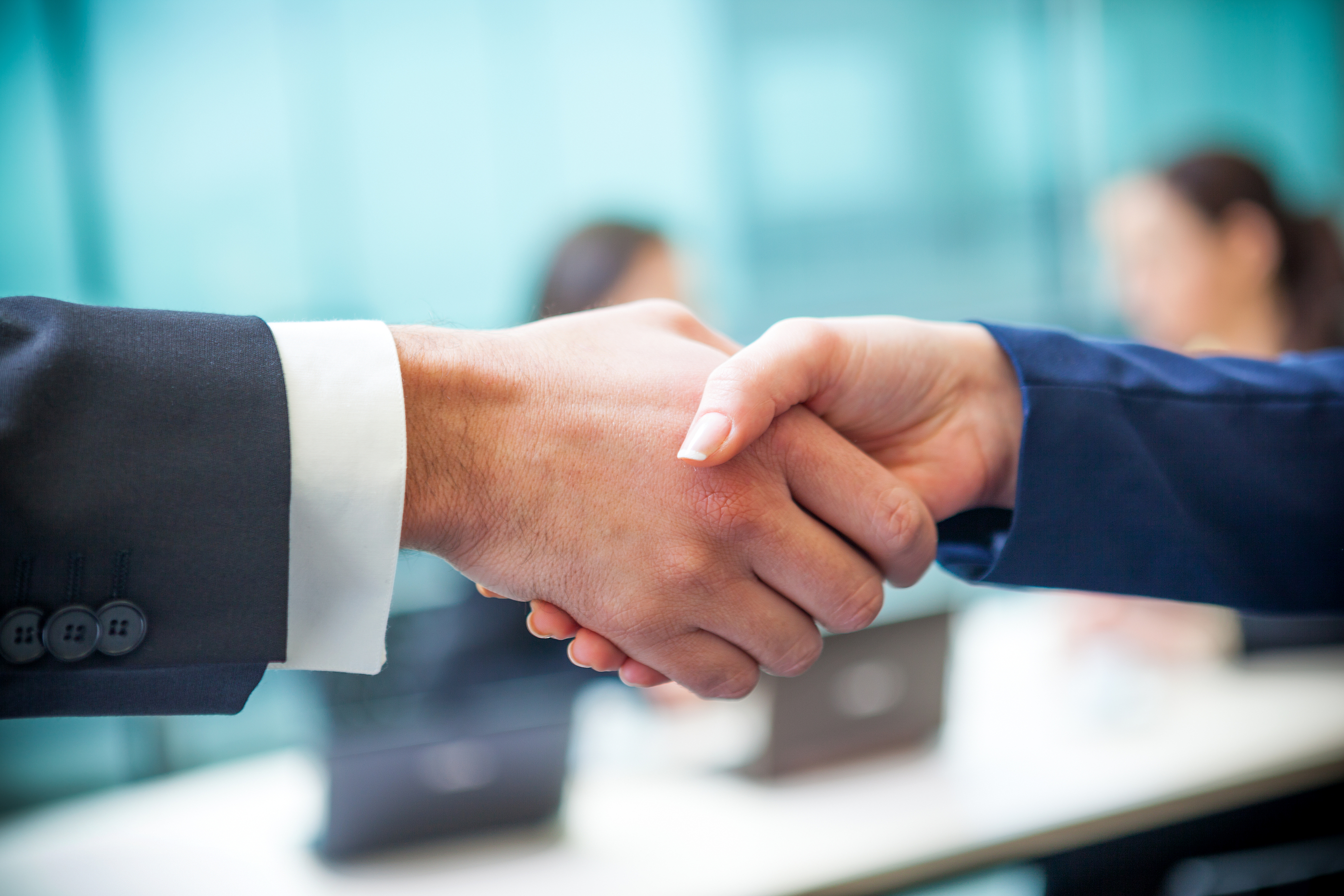 TAMPA, FL – (May 11, 2015) – For most individuals seeking freedom and mobility, financial struggles can make things harder when trying to fund an adaptive vehicle. The National Mobility Equipment Dealers Association (NMEDA) – a non-profit association – can help find a number of opportunities for those in need of economic assistance.
OEM Rebate Programs
Original equipment manufacturers (OEMs) can sometimes offer rebate assistance to customers when they purchase handicap accessibility products. When looking to cut your costs, vehicle manufacturer programs is the way to go. With credits of up to $1,000 being offered to families or individuals with disabilities purchasing an adaptive vehicle, this type of rebate can give you the economic boost you need to get back on the road.
State Grants
Each state can help find individuals with disabilities or caregivers, financial assistance in their area. There are a number of charitable organizations as well as groups that specialize in making mobility more affordable. Philanthropic groups such as the Masons, the Jaycees and Easter Seals may provide assistance.
The PASS Program
The PASS Program is a great option to utilize if you are on Social Security Income (SSI). PASS stands for Plan to Achieve Self Success and is a program that provides the resources to help you reach a predetermined goal. For example, if you said you needed a wheelchair accessible vehicle to get to work or to attend school, the money for the vehicle would be provided each month to cover the payments.
Veterans Administration
Qualified service members and Veterans may be eligible for assistance towards the purchase of a wheelchair accessible vehicle or adaptive equipment from the U.S Department of Veterans Affairs.
Special Financing
Many dealerships offer competitive rates and financing options for those trying to purchase an accessible vehicle or mobility equipment. These options can provide a more affordable solution to purchasing the vehicle you need.
When purchasing an accessible vehicle, many of us may need additional assistance. Visit www.nmeda.flywheelsites.com and find a local NMEDA dealer to learn more on the financial options for purchasing your accessible vehicle.
About the National Mobility Equipment Dealers Association
Founded in 1989 as a non-profit trade association, the National Mobility Equipment Dealers Association (NMEDA) supports more than 600 mobility equipment dealers, manufacturers and driver rehabilitation specialists in the U.S. and Canada dedicated to expanding opportunities for people with disabilities. NMEDA is the sponsor of National Mobility Awareness Month each May and the Local Heroes Contest that celebrates life moving forward. For information on NMEDA, please visit www.nmeda.flywheelsites.com, as well as Facebook and Twitter. Visit MobilityAwarenessMonth.com for the national awareness month.
https://nmeda.org/wp-content/uploads/2015/05/Business-handshake.jpg
0
0
nmeda
https://nmeda.org/wp-content/uploads/2020/06/nmeda-logo.png
nmeda
2015-05-11 15:50:06
2020-10-13 15:36:40
Funding a Wheelchair Accessible Vehicle