Ms. Wheelchair America Driving Change in Disability Community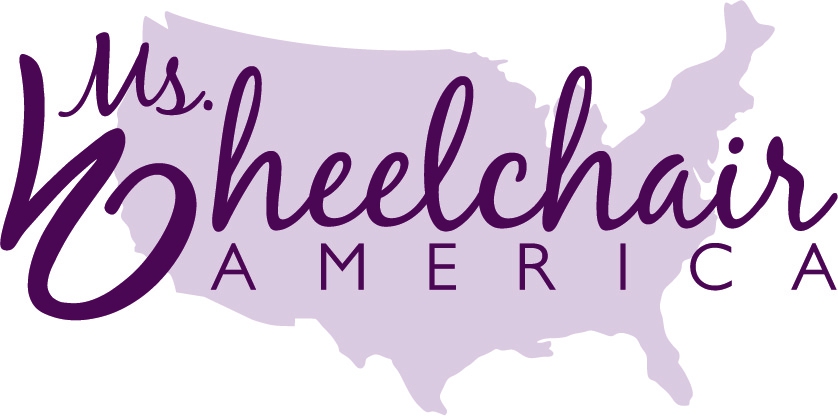 Through glamour, service, confidence and advocacy, Ms. Wheelchair America allows female wheelchair users to compete in a national competition that recognizes their beauty, both inside and out. When selected, Ms. Wheelchair America becomes a spokesperson and role model for those that need mobility assistance by promoting change in their community and across the country. Their achievements are not limited to their movement as finalists and winners alike have transcended expectations to make a positive impact in their community.
The Ms. Wheelchair America Pageant
Ms. Wheelchair America has been crowning national winners for more than 40 years. The pageant includes more than 30 state titleholders and is filled with a week of activities following up to the crowing ceremony. These activities include community service events, a mentored leadership seminar and other appearances that help the women grow, prepare and promote themselves and their platforms.
Creating Change in Disability Communities
Each contestant has a platform, otherwise known as a social issue they are passionate about. As part of their platform, they explain how they will make strides towards creating change and becoming a spokesperson for empowering others to do the same.
Samantha Schroth is Ms. Wheelchair America 2015 and is currently promoting her platform "Learn. Teach. Repeat." She is helping to inspire others to start conversations about disabilities. You can learn more about her Samantha's life, platform and achievements through her blog.
Becoming a Ms. Wheelchair America Contestant
If you're interested in becoming Ms. Wheelchair America, read on. The first step in becoming Ms. Wheelchair America is to compete in a local state competition. There, the contestants are judged on their accomplishments, communication skills and self-perception. Contestants must be women ages 21 or older. They must also utilize a wheelchair as their main source of daily mobility.
For more information about donating, sponsoring or becoming a contestant,visit MsWheelchairAmerica.org.
The National Mobility Equipment Dealers Association (NMEDA) is an advocate for mobility and accessibility for drivers with disabilities. If you need help with converting or buying a handicap accessible car, truck or van, please consider one of our mobility equipment dealers.
https://nmeda.org/wp-content/uploads/2015/03/ms-wheelchair-america-2015.jpg
416
838
nmeda
https://nmeda.org/wp-content/uploads/2020/06/nmeda-logo.png
nmeda
2015-03-20 01:50:48
2022-03-17 10:41:13
Ms. Wheelchair America Driving Change in Disability Community