Auto Show to Feature Van Conversions for People with Disabilities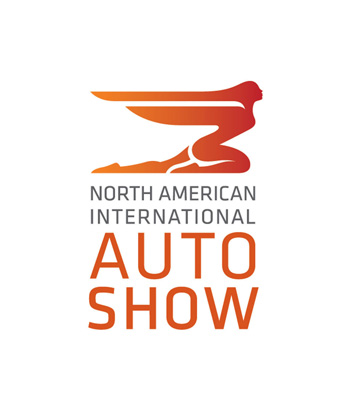 The 2012 North American International Auto Show (NAIAS) opens to the public on Jan. 14 in Detroit featuring the Mobility Center, a new exhibit aimed at showing off products that help people with disabilities.
The Mobility Center will showcase a variety of vehicles, accessories, vehicle conversions, and adaptive devices that address special transportation needs, as well as innovations in mobility.
Vehicles that have been modified to accommodate disabled drivers and accessories that allow standard vehicles to be adapted—all designed to help improve quality of life—will be on display.
The Cobo Center show is Jan. 14 through 22 with more than 500 new cars and trucks on display for the general public and separately, the Mobility Center devoted to those with disabilities.
Hours are 9 a.m. to 10 p.m. on Saturdays and 9 a.m. to 7 p.m. on Sundays.
Early access for handicapped individuals is at 8 a.m. with entry at the Oakland Hall Entrance.
Tickets are $12 per person; seniors (65 and older) $6; children $6 (7-12 years); kids 6 and under are free with a parent or guardian.
Purchase eTickets online at www.naias.com.
Tickets may be purchased the day of the show at ticket booths located in the Cobo Center concourse (cash only).
There will be a number of ticket kiosks set up in the concourse for credit card purchasing.
Handicapped parking is available. However, if all parking lots are full or if special parking assistance is required, contact 248.643.2450.
Cobo Center also rents motorized scooters on a first-come, first-served basis for people with disabilities. Advance reservations are accepted by Cobo Hospitality at 313.877.8290.
For more information, call 248.283.5173 go online at www.naias.com.
The National Mobility Equipment Dealers Association (NMEDA) is an advocate for mobility and accessibility for drivers with disabilities. If you need help with converting or buying a handicap accessible car, truck or van, please consider one of our mobility equipment dealers.
https://nmeda.org/wp-content/uploads/2012/01/naias-disability-vehicles.jpg
0
0
nmeda
https://nmeda.org/wp-content/uploads/2020/06/nmeda-logo.png
nmeda
2012-01-09 17:58:02
2021-01-07 10:06:44
Auto Show to Feature Van Conversions for People with Disabilities