31 Veterans to Represent the U.S. in the Paralympics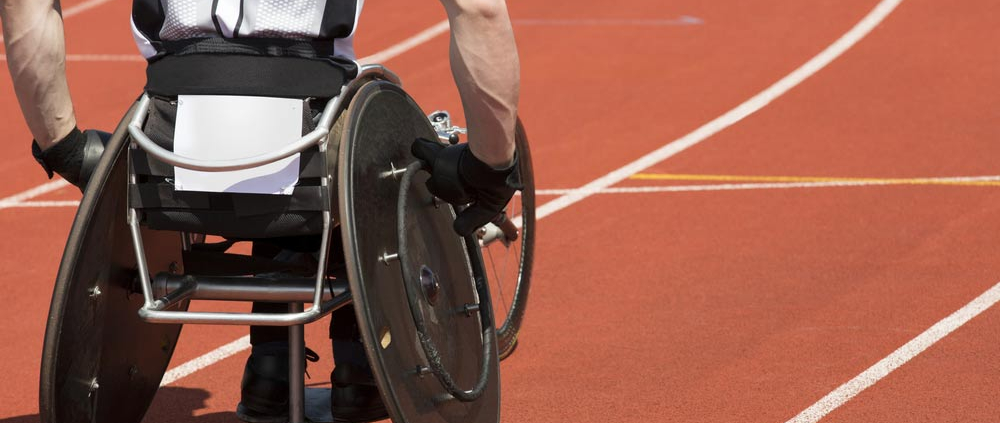 It was recently announced that 31 veterans from across the country have been selected to represent the United States in the Paralympics, starting September 7, in Rio de Janeiro.
Each athlete has persevered in the face of tremendous adversity; whether it was illness, combat wounds, or injuries sustained back home. Their stories are incredible and help to serve as inspiration to go for the gold in Rio.
Below are just a few profiles of the veterans who will be competing:
[sep]
Ahmed Shafik, Para Powerlifting
Staring his lifting career in 1997, Shafik served in the Army for over a decade as an engineer. He then fled to the United States to escape the inhumane conditions in Iraq.
[sep]
Gavin Sibayan, Para Soccer
Living with cerebral palsy, Army Staff Sgt. Sibayan suffered severe brain trauma from an IED explosion in 2007 that left him permanently disabled.
[sep]
Jeddie Krige Schabort, Para Triathlon
While serving in the South African Army, Krige lost his legs, a finger, and parts of his internal organs, nearly dying in intensive care in 1987. He and his family moved to the U.S. in 1997, so Krige could train for the 2000 Paralympic Games, and decided to become permanent residents in the process.
[sep]
Joshua Smith, Para Volleyball
Smith served in the Marine Corp for 10 years. His right leg was amputated after he had severed his Achilles tendon and multiple arteries when a 12-gauge shotgun round hit his right ankle.
[sep]
Patricia Collins, Para Triathlon
Following a 2006 tour in Iraq, Collins lost her left leg, after being struck by a car, while biking with friends. She then went through rehabilitation, gained airborne status, then redeployed to Afghanistan in 2009.
[sep]
Shawn Morelli, Para Cycling
In 2007, Morelli, who was serving as an engineer officer in Afghanistan, was in range of an IED explosion causing her to suffer neck injuries and brain trauma. She lost sight in her left eye.
[sep]
Read the rest of the veteran profiles on the Task and Purpose website.
We congratulate the veterans on their achievements and support the Veterans Mobility Safety Act to provide safe and reliable wheelchair accessible vehicles.
https://nmeda.org/wp-content/uploads/2016/08/paralympics.jpg
667
1000
nmeda
https://nmeda.org/wp-content/uploads/2020/06/nmeda-logo.png
nmeda
2016-09-02 10:30:46
2016-09-02 10:30:46
31 Veterans to Represent the U.S. in the Paralympics