Helpful Caregiver Websites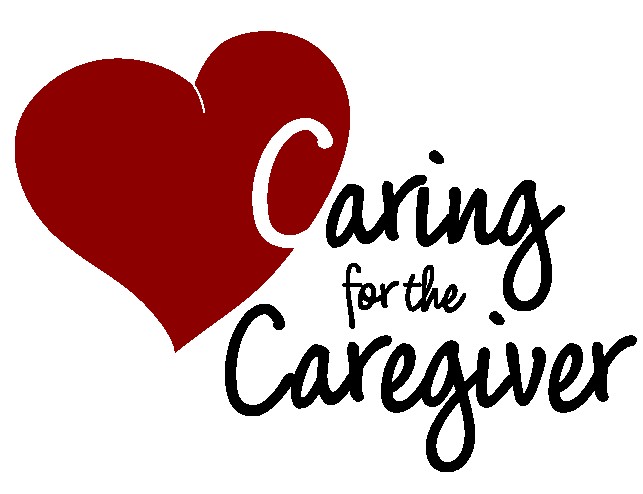 When a loved one needs care due to a disability or age, you do the obvious tasks to help, but at some point you may become overwhelmed as a caregiver. You need a plan and you may need help. Most people do not mind helping, start with family, friends, local organizations and associations – but don't forget the Web, which is available 24-7. Here are just a few of the many sites eager to help:
For a list of the most common caregiver questions and possible answers, visit www.fullcirclecare.org and click on "Most Asked Questions."
Lotsa Helping Hands coordinates activities and manages volunteers from across the city to across the country with a group calendar so that everyone knows what to do and when to do it. The site even sends out email reminders of upcoming obligations. Visit www.lotsahelpinghands.com.The National Family Caregiver Association (NFCA) provides support, information, and resources. It was co-founded by Suzanne Mintz, winner of the 2006 National Purpose Prize for her social work with the NFCA.AARP has a wealth of information It also helps find the 15 most important public benefits at AARP Foundation's Benefits QuickLINK online screening tool at www.aarp.org/quicklink. It helps people with low to moderate incomes find out if they qualify for programs that help pay for groceries, prescription drugs, health insurance, and more.The National Alliance for Caregiving is a non-profit coalition of more than 40 national organizations focusing on family caregiving. Visit www.caregiving.org.

At www.Eldercare.gov you can get connected to services for older adults and their families.

For more sites, Google caregiver +websites.
This mobility safety update has been brought to you by NMEDA – the National Mobility Equipment Dealers Association. Need some information on how to make your vehicle wheelchair accessible or upgraded with the latest and most convenient features? Contact a NMEDA dealer in your local area. Your local NMEDA member is an expert in mobility equipment and accessibility!
https://nmeda.org/wp-content/uploads/2011/08/caring-for-caregiver.jpg
0
0
nmeda
https://nmeda.org/wp-content/uploads/2020/06/nmeda-logo.png
nmeda
2011-08-26 19:25:46
2011-08-26 19:25:46
Helpful Caregiver Websites