Believe in Heroes and Wounded Warrior Project Put the Veteran Back in Veterans Day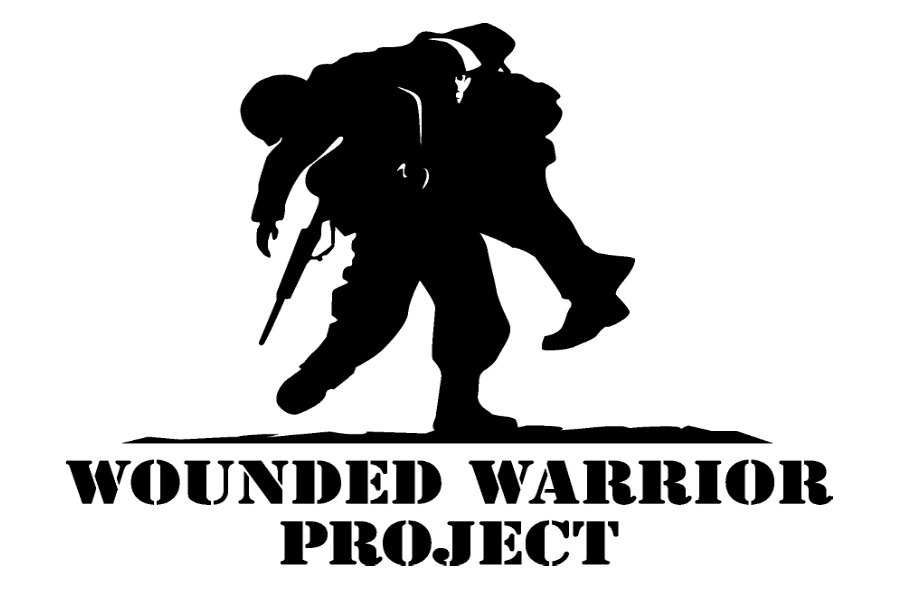 Veterans with disabilities know the special significance of Nov. 11—Veterans Day, which honors veterans of all wars for their patriotism and willingness to serve in the military and sacrifice for our country. One organization in particular—the Wounded Warrior Project—is very involved in raising awareness of our veterans' needs.
The Wounded Warrior Project enlists the public's aid for the needs of injured service members, and provides unique, direct programs and services to meet the needs of injured service members.
Wounded Warriors include those with visible, physical injuries as well as invisible injuries, like post-traumatic stress disorder (PTSD).
The Wounded Warrior Project established Believe in Heroes™ as its signature campaign as an effort to rally Americans to put the Veteran back in Veterans Day.
The two-month initiative, which started Sept. 11 and runs through Veterans Day on Nov. 11, creates opportunities for both the American people and corporate America to support our veterans through appreciation events, fundraising initiatives and other opportunities.
Believe in Heroes™ calls on Americans to recognize the enormous sacrifices made by our newest generation of veterans and to honor the service of these individuals over a two-month campaign leading up to Veterans Day.
During the campaign, WWP will host events tied to the Believe in Heroes™ initiative, including
Commemorative runs and walks in cities across the country
Veterans recognitions at NASCAR, NCAA and NFL events
Fundraisers with key partners
Memorial remembrances
For a calendar of upcoming events, locations and dates, or more information on Wounded Warriors, visit www.woundedwarriorproject.org.
If you are a veteran or know a veteran who needs help, visit the Dept. of Veterans Affairs at https://www.vba.va.gov/. If you are interested in information on how to get a mobility van or adapted equipment, visit the National Mobility Equipment Dealers Association at www.NMEDA.com.
The National Mobility Equipment Dealers Association (NMEDA) is an advocate for mobility and accessibility for drivers with disabilities. If you need help with converting or buying a handicap accessible van, car, or  truck , please consider one of our mobility equipment dealers.
https://nmeda.org/wp-content/uploads/2011/09/Wounded-Warrior.jpg
0
0
nmeda
https://nmeda.org/wp-content/uploads/2020/06/nmeda-logo.png
nmeda
2011-09-20 17:11:02
2020-10-13 07:43:41
Believe in Heroes and Wounded Warrior Project Put the Veteran Back in Veterans Day